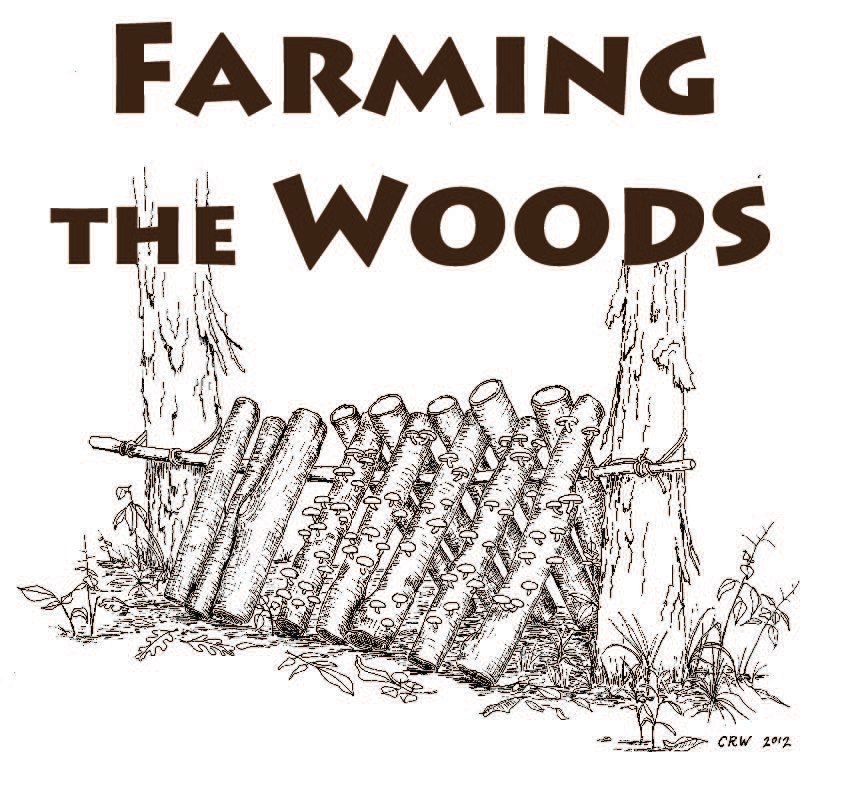 Each summer for the last five years, I've had the privilege of teaching a permaculture design course with Steve Gabriel of Finger Lakes Permaculture Institute. He's an inspiring, dedicated, and thoughtful teacher. I'm happy to say that he's also part of the crew of up and coming permaculturists who are helping reconnect permaculture with scientific research.
He's currently working on a book on forest farming – the cultivation of crops in the forest understory, with Cornell professor Ken Mudge. They are running a crowdfunding campaign in order to visit and document forest farming operations across the US. Their work is worth your support.
Check out a podcast interview with Steve, by Scott Mann over at Permaculture Podcast.
Then head on over and check out the short video and other info at their crowdfunding campaign.
You won't regret it.